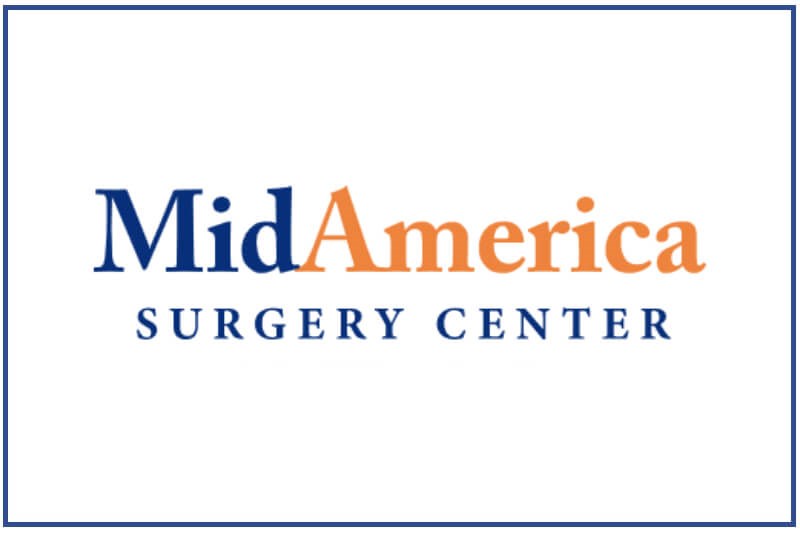 Our team at MidAmerica Surgery Center in Chesterfield, MO consists of highly trained surgeons, a dedicated nursing staff, and friendly administrative support personnel. Together, they provide exceptional patient service that works to exceed your expectations and provide a positive surgical experience, from pre-operative consultation to post-operative care. With the latest in innovative surgical technology, our board-certified physicians aim to provide effective treatments that attain the most optimal surgical outcome. To learn more about us or to schedule your consultation, please contact our surgery center in Chesterfield, MO.
Reviews
"One of the best surgery centers. All staff members are professional, kind, courteous & all around good people. I felt safe & in good hands at Mid America Surgery Center."
P.B.
Google
"I received excellent care at Mid America Surgical Center. The nurses were professional in pre-op, during surgery and in recovery room. Anesthesia kept me comfortable. My only suggestions would be to keep family aware as my surgery took a while and to give post op instructions to family as some patients can be drowsy."
R.V.
Google
"The staff is awesome. Totally concerned about your well being constantly. I would recommend this office for anyone who needs vision care."
M.R.
Google