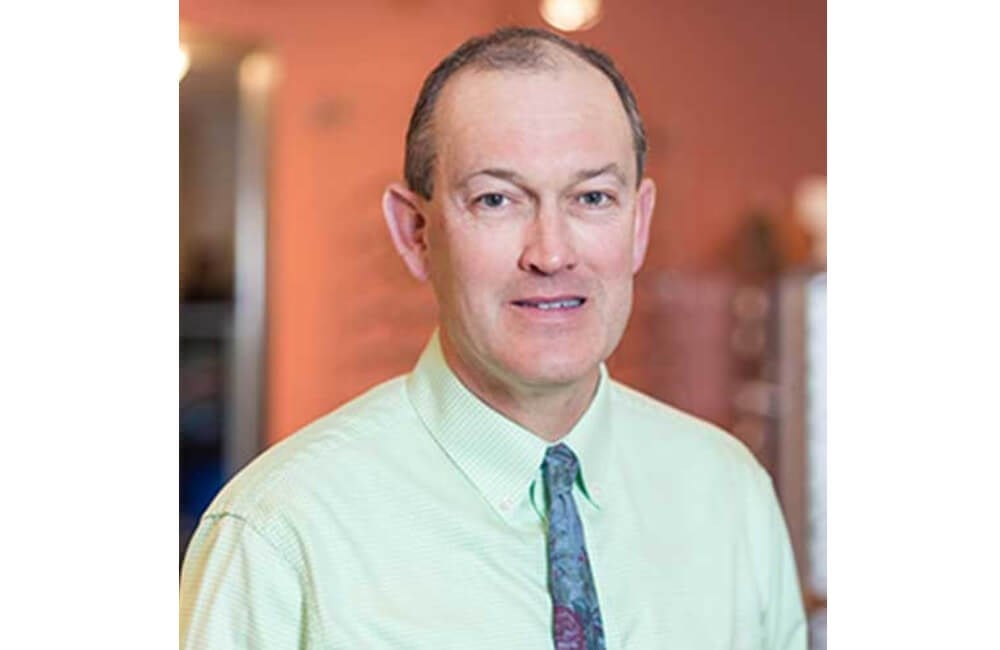 Dr. Hill is a board-certified ophthalmologist who has been in practice since 1992. He is a member of the American Academy of Ophthalmology, the American Society of Cataract and Refractive Surgeons, and the St. Louis Ophthalmological Society. Dr. Hill completed both his medical degree and ophthalmology residency at St. Louis University.
Reviews
"I highly recommend Mid America Surgery Center for cataract surgery. From the beginning to end, the staff members were very professional, kind, and caring. Dr. Hill informed me about the details of the procedure throughout the entire process. That was very much appreciated.The staff made sure I was comfortable the whole time. Thanks!"
M.J.
Google
"I had cataract surgery on one eye, and then 2 weeks later on the other. The nursing staff in the Mid America Center were the kindest, most attentive people I have ever had the privilege of being around. Both times. They checked on me, told me what they were doing b4 they did anything. The anesthesiologist listened and responded in kind, and Dr. Hill listened and responded as well. He even called me b4 my first surgery to make sure we had the same goal. How many surgeons do you know do that? I would recommend this group to anyone. Exemplary care professionals. I was very impressed throughout the whole process."
S.B.
Google
"Had both eye procedures done with great service. Would recommend Surgery center and Dr. Geoff Hill."
J.H.
Google